FACEBOOK USER NOTICE: We are currently working to restore FACEBOOK login - Please click here for help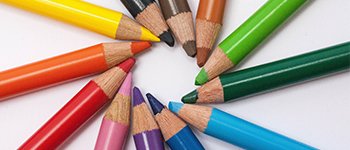 Schools
eCanteen is an online order processing system for schools. It can be used on any device without the need for installation. It is mobile compatible as a free simple app installed from the website without any need of an app store.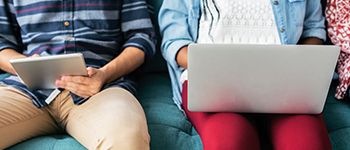 Parents
eCanteen can be used by a Parent, Student or Staff Member to create orders at your school canteen. Getting started is as easy as 1,2,3. Click Get Started to find out more.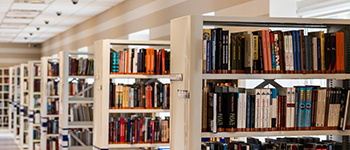 Contact
Contact us to learn more about eCanteen. Click to enquire.